Chris Beck, Scholarship Winner — 2008
Chris Beck is a junior at the New York Institute of Technology (NYIT). He has maintained a 4.0 G.P.A. What is more impressive is that Mr. Beck has done this while working full time at Siemens Power Generation. Currently, he is studying business administration in the Management Information Systems department, with an emphasis on process information. Mr. Beck graduated with honors from Valencia Community College, and has been asked, on several occasions, to speak to prospective students at local high schools in Orlando, Florida.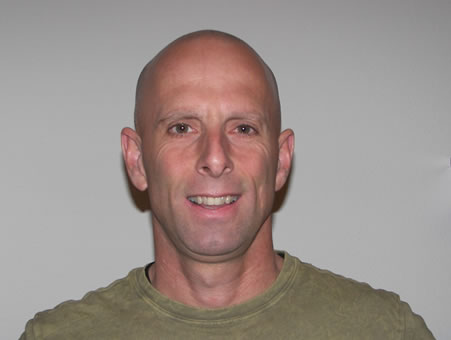 Mr. Beck is a road cycling enthusiast. He is considered an A class rider, and he rides often with the Florida Freewheelers. Mr. Beck follows the Tour de France very closely, but has no thoughts about ever entering the race. One of his ambitions is to take part in the California Death Ride. He enjoys being outdoors, specifically the mountains of Colorado. Mr. Beck has raced inline skates, both indoors and outdoors, and has been a nationally recognized racer for several years.
Mr. Beck is planning to continue his education after he graduates from NYIT in May. He will enroll in graduate school to obtain an M.B.A. Ideally, his graduate degree will provide Mr. Beck with the opportunity to move to a different department within Siemens, his current employer. Mr. Beck aspires to work in a smaller company and then to move from Florida to Colorado.
Proof Reading, LLC would like to thank all applicants; we received over 140 submissions. All of the applicants should be proud of their academic accomplishments and achievements. Thank you for sharing your thoughts and opinions on alternative energy and its impact on the automobile industry.